EDBT/ICDT 2011 Joint Conference
March 21-25, 2011 --- Uppsala, Sweden

EDBT: 14th International Conference on Extending Database Technology, March 22-24
The EDBT series of conferences is an established and prestigious forum for the exchange of the latest research results in data management. Held in an attractive European location, the conference provides unique opportunities for database researchers, practitioners, developers, and users to explore new ideas, techniques, and tools, and to exchange experiences. The previous events were held in Venice, Vienna, Cambridge, Avignon, Valencia, Konstanz, Prague, Heraklion, Munich, Nantes, St Petersburg and Lausanne. Following the successful SIGMOD/PODS model, EDBT and ICDT are held annually as joint conferences, beginning in 2009.
ICDT: 14th International Conference on Database Theory, March 21-23
ICDT is a scientific conference on research on the foundations of database systems. Having a European identity, it is typically held in historical European locations; ICDT can be seen as the European version of PODS (the ACM Symposium on Principles of Database Systems). Previous ICDT events were held in Rome, Bruges, Paris, Berlin, Prague, Delphi, Jerusalem, London, Siena, Edinburgh, Barcelona, St Petersburg and Lausanne. Since 2009, ICDT is held annually and jointly with EDBT, following the successful SIGMOD/PODS model.
Workshops, March 25
There is an overview of the workshops to be held on Friday, March 25
here
.
Direct links to workshop home pages including call for papers:
Venue
The conference will take place in Uppsala University Main Building (webcam), University Park, the corner of Övre Slottsgatan/S:t Olofsgatan. The Main Building is in 10-15 minutes walking distance from the central railway station.
The building was raised in the 1880s. Parliament had allocated funding, and King Oscar II laid the cornerstone in pouring rain on a spring day in 1879. On May 17, 1887 the building was inaugurated at a festive ceremony. The architect was Herman Teodor Holmgren.
---
Platinum Sponsors: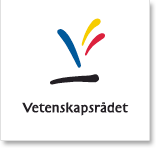 ---
Silver Sponsors:

---
Supporters: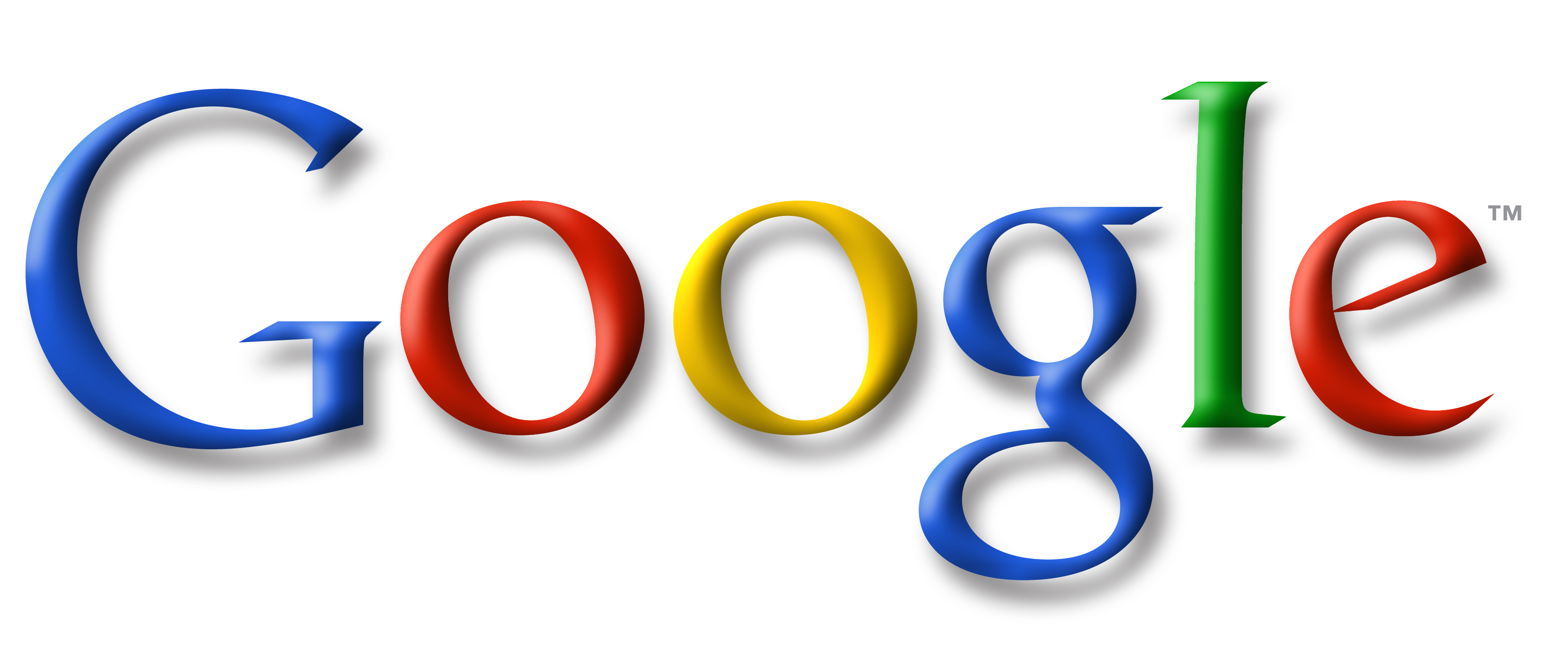 Hasselt University
Research Foundation Flanders (FWO)*
*Scientific Research Network "Declaratieve Methoden in de Informatica"